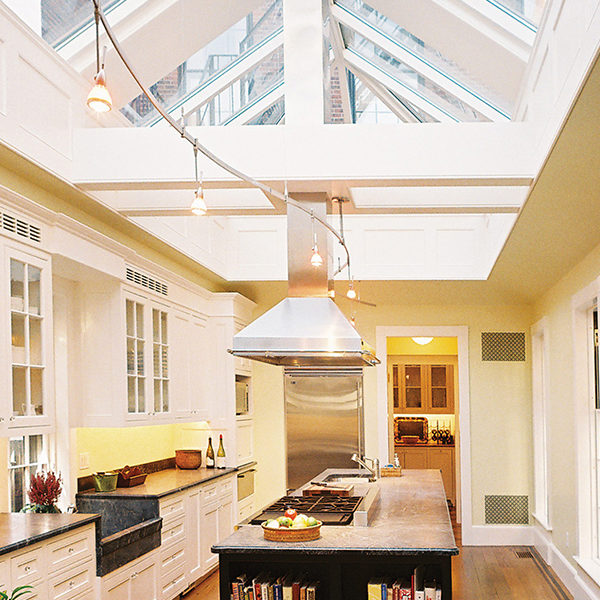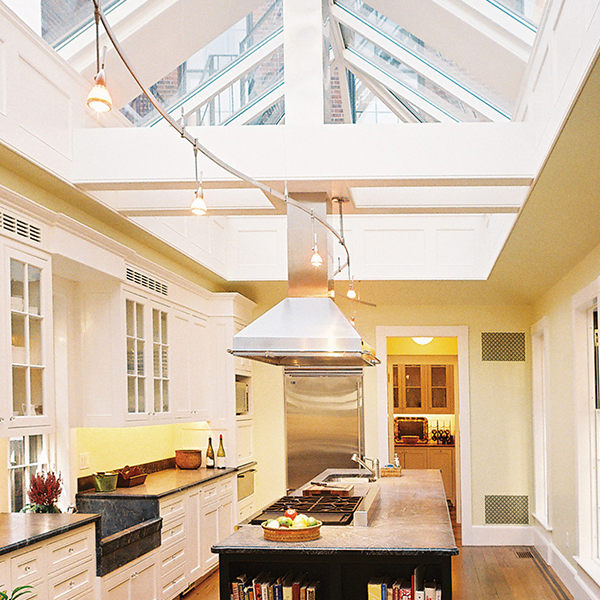 Extended Pyramid
Wasco's extended pyramid residential skylighting system gives you a custom look at an affordable cost.
A lightweight system for flat roofs providing spans of up to 5′ wide by unlimited length. Curb-mount design using site-built curbs enables unlimited applications on both pitched and flat roofs. The thermally-broken aluminum frame ships ready for field glazing.
Find a Dealer
Standard Sizes

Glazes and Finishes
Model No.

O.D. Curb

Inside Rough Opening

Width*

Length*

Width

Length

CPYH-3648

3'0"

4'0"

2′ 5″

3′ 5″

CPYH-3660

3'0"

5'0"

2′ 5″

4' 5″

CPYH-3672

3'0"

6'0"

2′ 5″

5' 5″

CPYH-3696

3'0"

8'0"

2′ 5″

7′ 5″
Larger and custom sizes, with varying pitches, are available. Contact Wasco for more information.
* Based on curb of 3-1/2″ wide without inside finish board.
Finish Colors
Mill finish aluminum is standard on all Architectural Series models. We also offer anodized and high-performance designer color finishes, as well as copper cladding.

Glazing Options
A 1-1/16" high performance low-e laminated glass is standard. Polycarbonate panels, with or without Lumira® Aerogel fill, are available. Contact Wasco for more information.