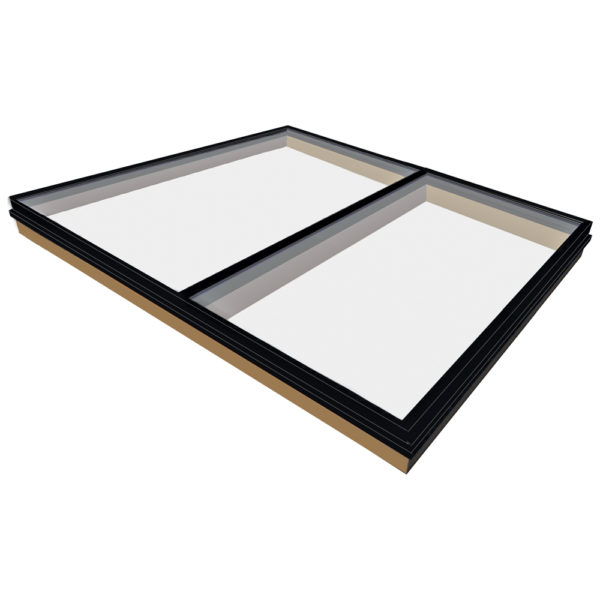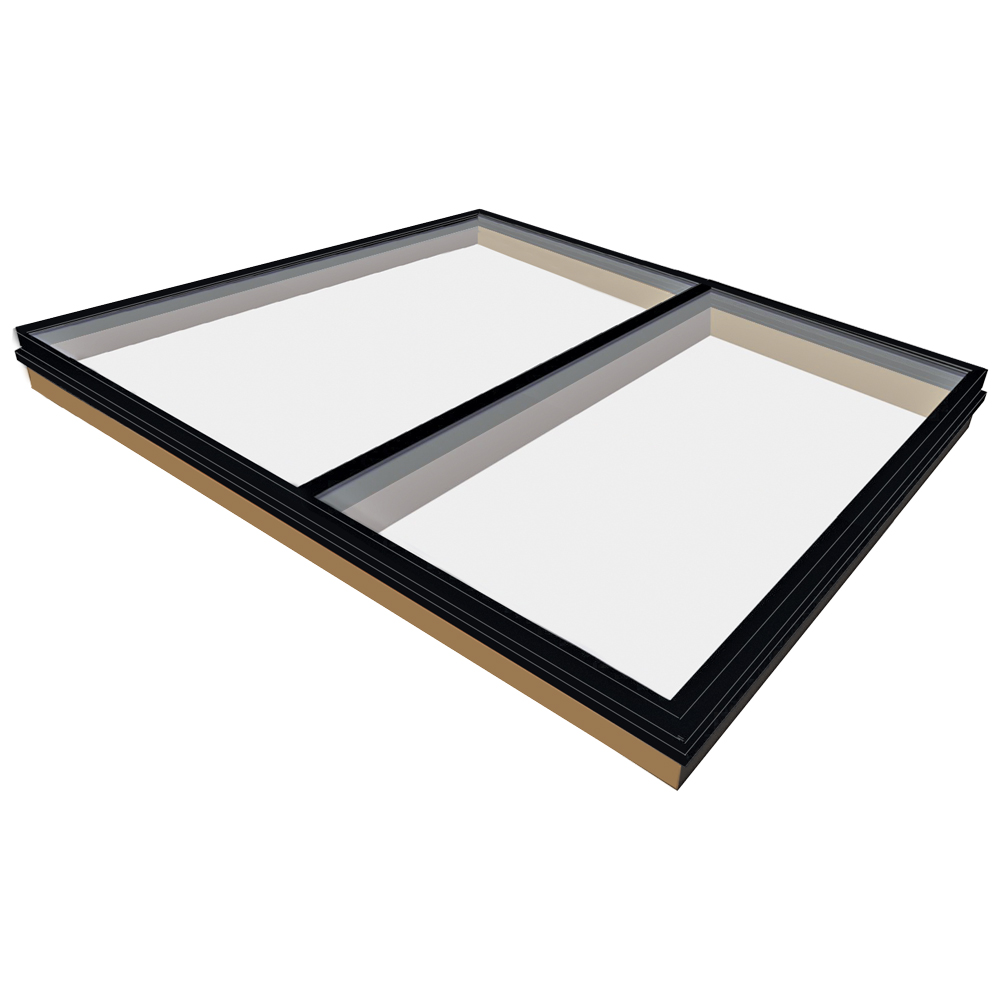 Low Profile System – Glass
Available with a wide choice of high performance glazing and finish options, Wasco's low profile skylight structures offer virtually unlimited design possibilities for a fully customized configuration.
Developed for pitched roof applications, the Wasco Low Profile System is an aluminum-frame glass system that lays over roof rafters, creating a narrow line frame for a clean and appealing look on the roof line. Available in curb-mount (LPGS) or self-flashing deck-mount (LPG), the system accommodates multiple insulated glass panels. Thermally-broken aluminum frame ships assembled and ready for field glazing with 1-1/16" high performance low-E insulated glass for energy efficiency and solar control. Also available with WBDR impact rated glass (LPGSG-FBC) or any of our Dynamic Glazing Series options.
Download BIM Models for Revit®
Model LPGS
Revit Family RFA   |   Type Catalog TXT   |   View on BIMobject
Finish Options
Click color swatches below to preview.
2605 FEVE Powder Coat, 2605 PVDF, and 2604 Powder Coat colors shown. Anodized colors also available.

Aged Copper

Quaker Bronze

Hartford Green

Colonial White

Colonial Grey

Bone White

Black

Aged Copper
Glass Glazing Options
Typical glazing is insulated glass comprised of a tempered outboard lite and an annealed or heat strengthened laminated safety glass inboard lite.
Also available with Hurricane Rated or Translucent Polycarbonate glazing
Wasco's

Dynamic Glazing Series

includes:

Electronically Tintable Glass
BIPV
Translucent Insulated Glass
Translucent Insulated Glass with

Lumira

® Aerogel
Finish Options
VELUX Commercial skylight structures are available in a broad range of colors and finishes:
Mill (Standard)
2605 FEVE Powder Coat, 2605 PVDF, 2604 Powder Coat, and Anodized (more information)
Copper Clad